I understand that, with my normal approach to blogging being that I write everything all in one shot and never go back to proofread it that my regular readers most likely believe that I made a typo in the topic title, but let me assure you I DO in fact mean "get uncomfortable being uncomfortable."

And haven't I said explicitly in other topics exactly the opposite: to get comfortable being uncomfortable?

Yes, this is true, but this needs to be addressed.

"Get comfortable being uncomfortable" is a call to people to step out of their comfort zones and go do something that makes them uncomfortable, and to keep doing it to the point that it becomes your norm.

It asks you to exist in discomfort so much that you are comfortable with it.

However, I ask you to get UNCOMFORTABLE being uncomfortable, for I am telling you that you need to keep pushing the envelope to the point that you CAN'T get comfortable.
Reminder: Flutter kicks suck BEFORE you try to do them on the surf
That's dizzying isn't it?

Here is what it boils down to.

Discomfort is alien to most people, as humans instinctively seek comfort whenever possible.

When it is cold, we seek warmth, and when we are hungry, we seek food.

However, we seek enough to create equilibrium and homeostasis.

We don't sit on a stove to get warm from the winter, but seek gradual heat.

We don't eat to the point of vomiting, but eat until satiated.

The course correction we seek is moderate to battle extremes.
Once we introduce the concept of seeking discomfort, we find it takes little to exceed the happy medium of comfort.

Setting the heat in the house to 70 in the winter is comfortable, 80 becomes uncomfortable.

The same becomes true of exercise.

Going on a walk is comfortable, making it a jog is uncomfortable, making it a run more uncomfortable, making it a sprint VERY uncomfortable.

The issue here becomes that, once people start to practice being uncomfortable, they become "comfortable at being uncomfortable" because they simply never take the discomfort to the next necessary step.

They go from walking to jogging, experience that discomfort, master it, and then never move on.

Yes, they have become "comfortable being uncomfortable"…but not by much.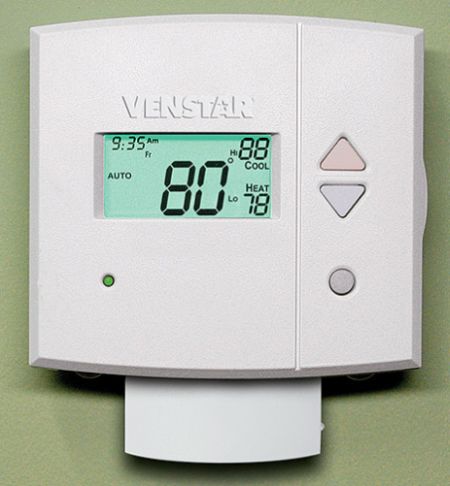 IS THIS WHAT DANTE WROTE ABOUT?!
I state again that one should get UNCOMFORTABLE being uncomfortable.

They should be seeking the next necessary step in discomfort, finding no comfort in BEING comfortable, as it is the path to complacency, which is the path to stagnation, which is the path to regression, which is the path to weakness.

One needs to continue to push themselves to the point that they never get to experience the comfort that comes with adaptation, as this is simply an indication that they have rested instead of pursued something greater.

This is the "Will to Power" compelling one to continually find greater and greater discomfort to encounter, experience, and overcome on the way to the next bit of discomfort.
And why should one BE uncomfortable?

Because it is discomfort that promotes growth!

It promotes action!

When one sits on an unlit stove, one remains still.

When the stove is lit, one moves, because one is uncomfortable, and is driven by the human instinct to seek comfort by escaping the discomfort.

Put yourself in these uncomfortable situations and watch what your brain and body do to try to seek comfort.

Unrack the bar, have your training partner take off the j-hooks and agree that you only get them back after 20 reps, and observe your body perform these reps as powerfully as possible in pursuit of eventually discovering comfort again.

Walk your keg 400m away from its home and observe your body carry it back against all odds.

Push the volume and the food to the point of discomfort and observe your body add muscle in forced adaptation in HOPES that this will stem the discomfort.

Push the intensity and reduce the food and watch the body strip away fat in hopes of reducing metabolic demands.

Be uncomfortable and watch action occur!
I am uncomfortable with how often I use this photo
You shouldn't be comfortable when you are uncomfortable; you should still strive for that feeling of discomfort in your pursuit of progress.

That same uncomfortable feeling you felt the first time should be the sensation you continue to feel, and this means you have to increase the intensity of your activity to match your growing tolerance for discomfort.

Like a junkie getting a fix, you gotta keep upping the dose to overcome your own inherent tolerance.

Your body craves homeostasis, and if push comes to shove it will simply recalibrate itself to accept a new baseline of misery so that it CAN be comfortable being uncomfortable, and that is why it becomes incumbent upon you, the owner of the body, to continue to push well beyond the acceptable levels of discomfort.

Why?

To continue to force the body to move, act and adapt in hopes of doing something to mitigate this discomfort.
Being uncomfortable promotes action, so go get uncomfortable being uncomfortable.